Collaborations
Artists to check out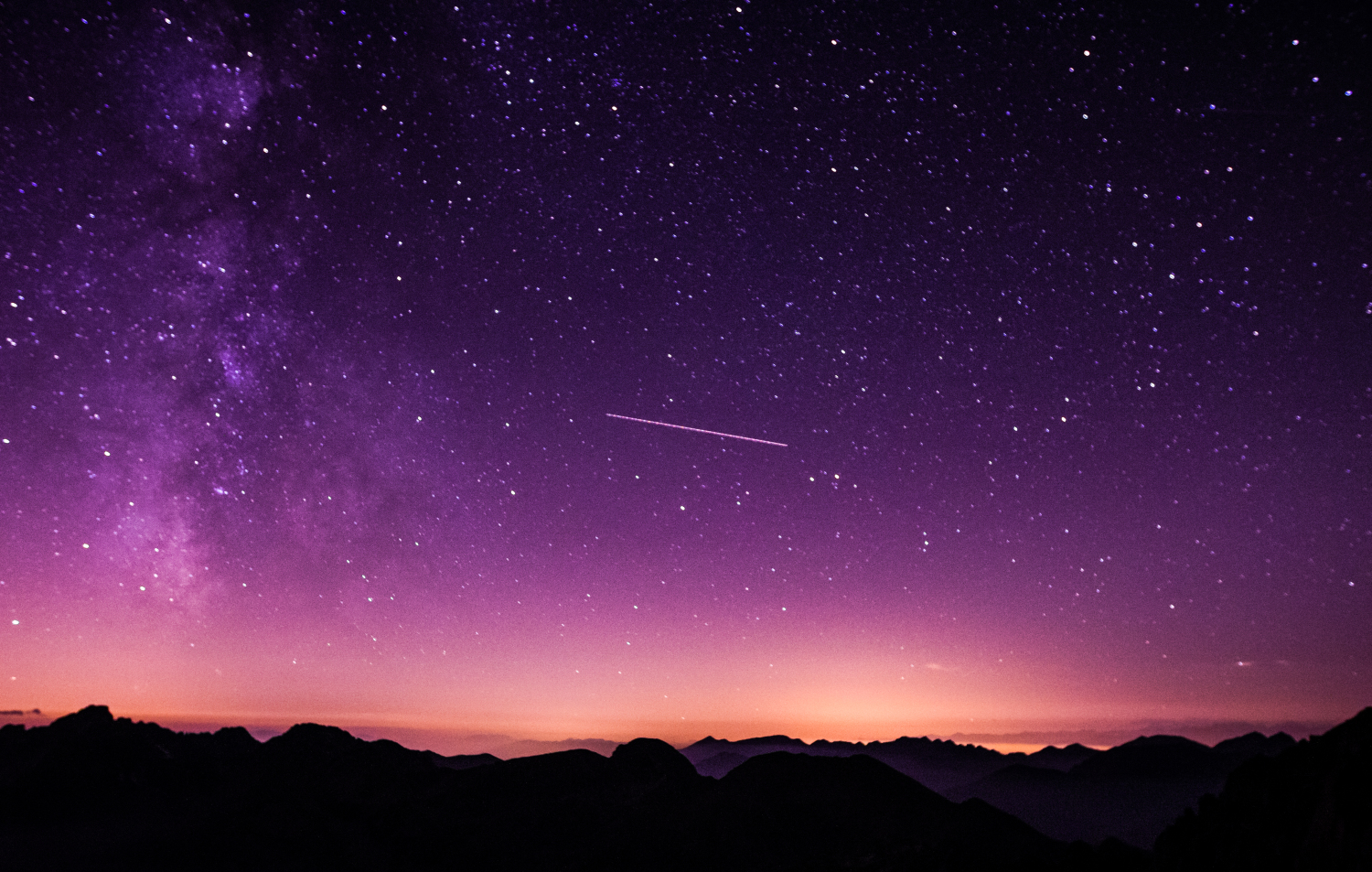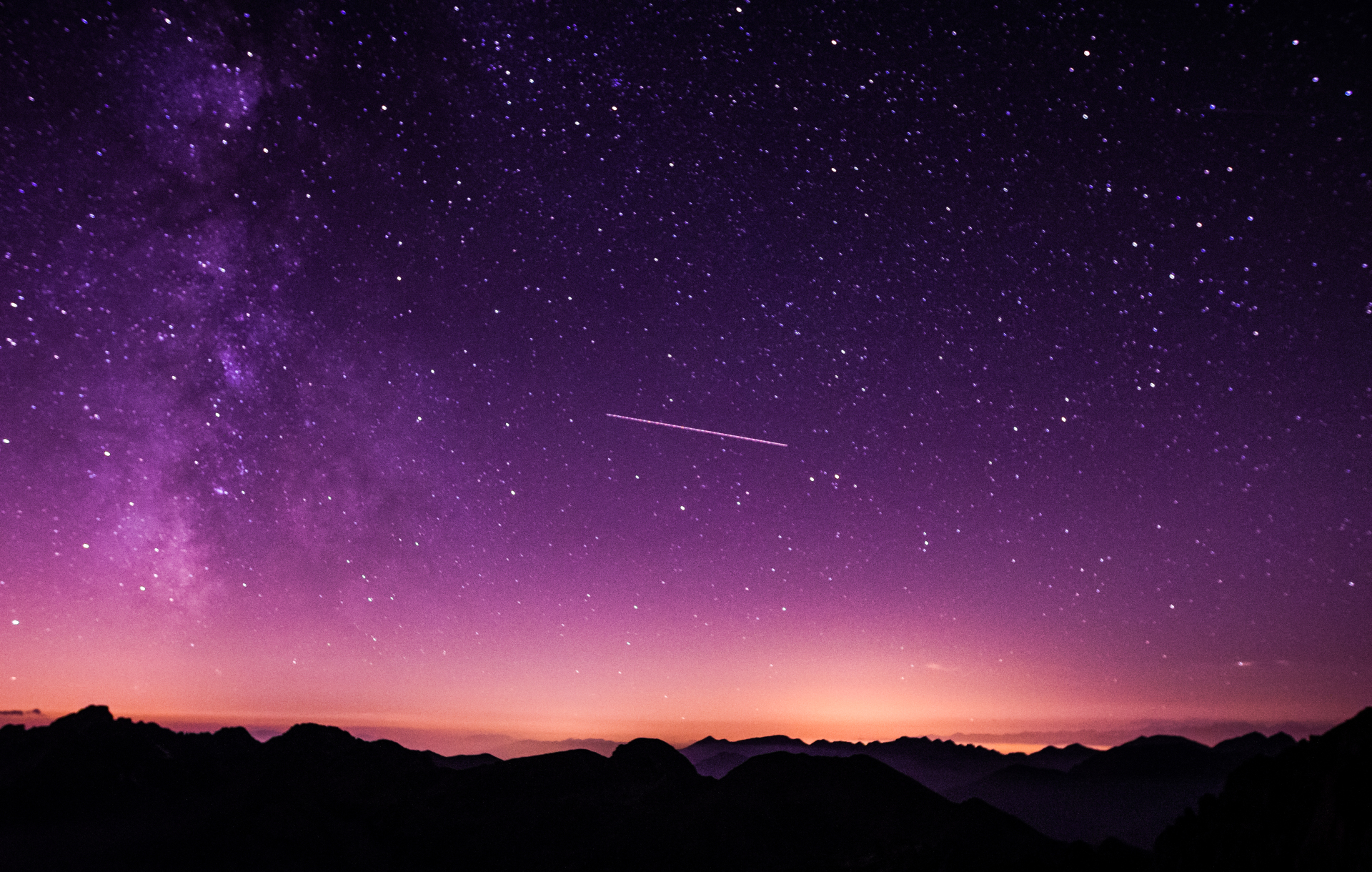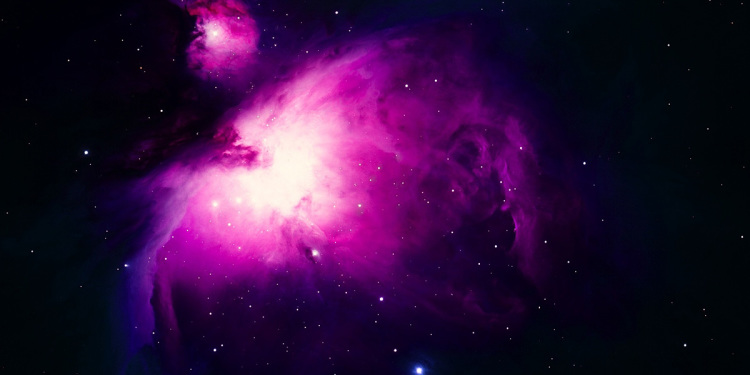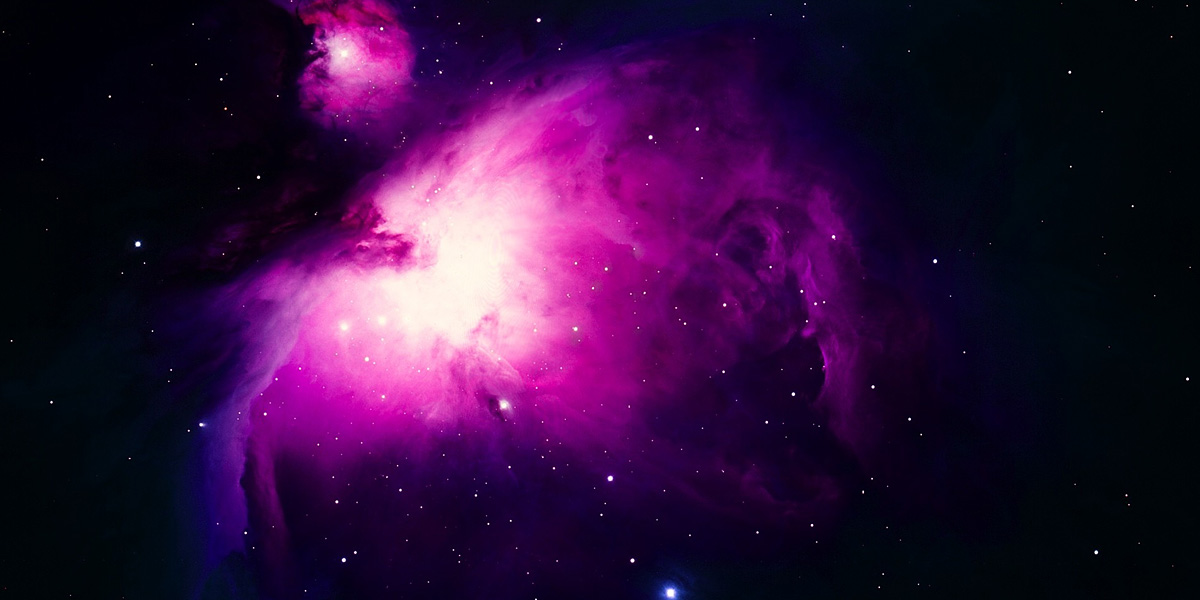 Midnight Rider LP
With Love Passion & Trueness..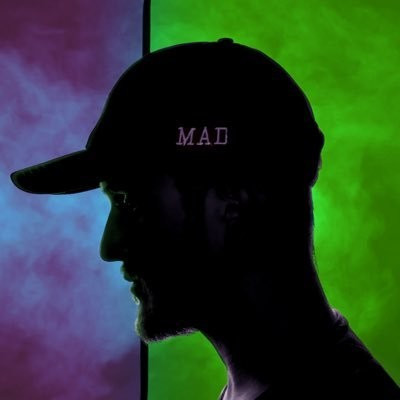 Contact section allows you to inquire for business
Collaborations will forever rest here...
Reach out!
The only way you will be heard is if you try, never give up.
I can be the bridge connecting you to sounds you need.
include as much information about your request as you'd like.

Make sure to link all social media.

Include 3 links to pieces of content you believe stand out from other projects.
"Not all bonds can be sustained"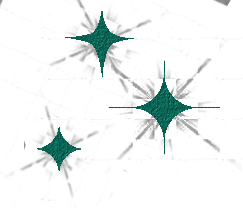 Natural talent can only get you so far, my intent is to work with as many like minded artists who are dedicated to their craft. on an unearthly level in order to gain experience as a sound engineer and creator myself.
Only Up
on all major streaming platforms worldwide.
Latest Release
Only on soundcloud